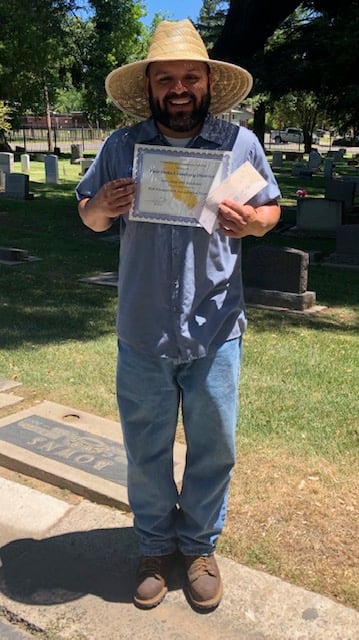 Guillermo Barron
District Manager
As District Manager of the Fair Oaks Cemetery District, Guillermo takes pride in the care of our park-like setting and the loved ones resting here. He is always thinking of new ways to improve our cemetery and ideas to support his team.
---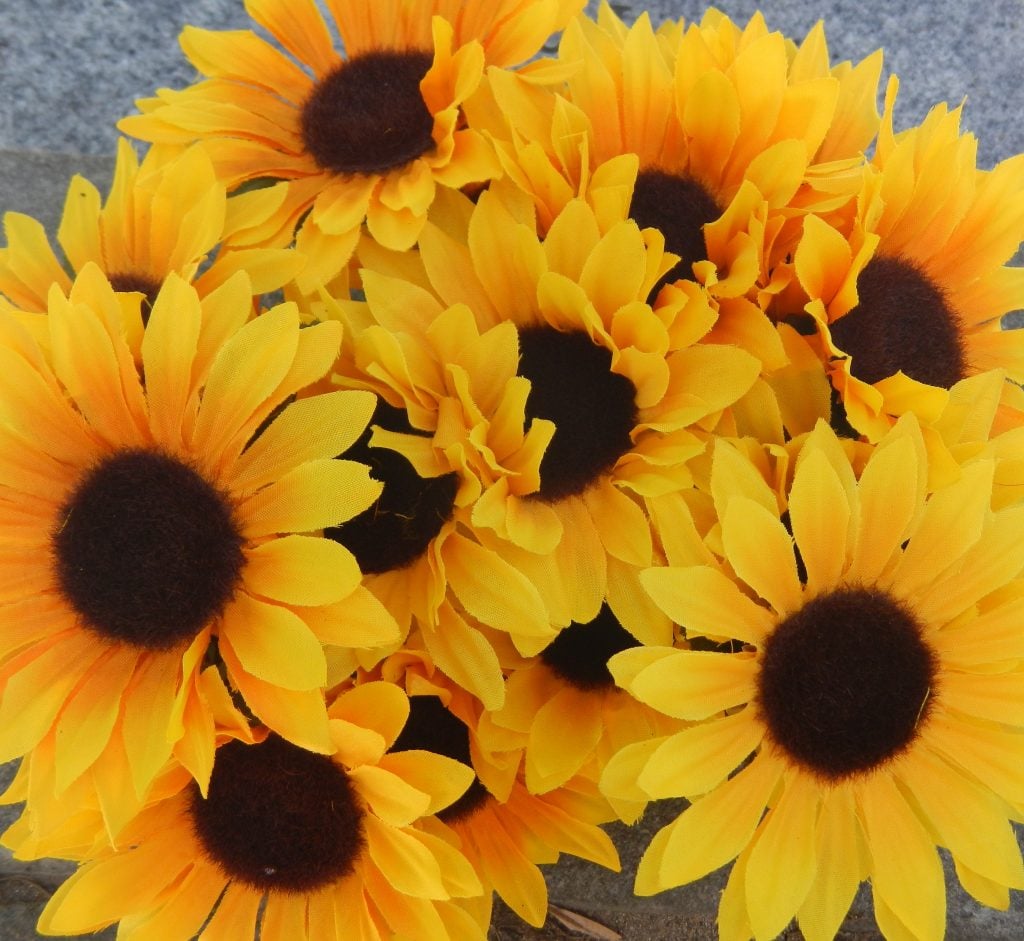 Gonzalo Vega
District Foreman
Gonzalo is dedicated to making sure our cemetery is beautiful and safe for those visitng their loved ones.
---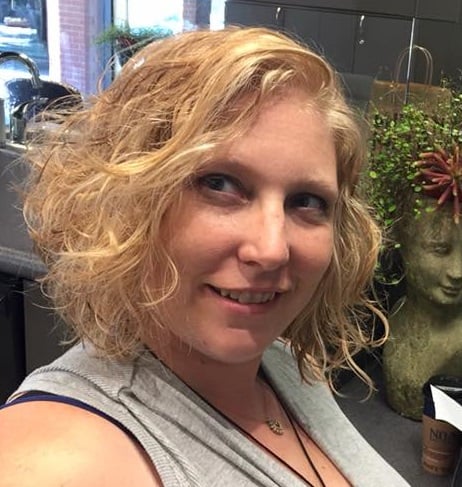 Mysti Lingenfelter
Administrative Assistant
Mysti updates all records. She schedules services and helps families with all their needs. She is responsible for updating our website and serves as the Secretary to the Board Of Trustees of the Fair Oaks Cemetery District.